Self-learning with YouTube just doesn't motivate you. Repetitive chord practice is boring. "Professional" lessons are expensive and quality varies.
How do you get unstuck to unlock your full potential?
Novice through professional, the Academy will help you achieve your goals!
· Confidently unlock and navigate the entire fretboard
· Discover little techniques that'll grow your playing in a big way
· Learn more musical ways to emotionally express chords
· Impress the crowds, your friends, and family with improved musicianship
· Absorb knowledge at a self-paced speed to match your lifestyle
· Utilize high quality and in-depth instructional videos at any playback speed
· Jump in at any level
· Retain and confirm your knowledge with interactive quizzes
· Level up your improving ability while jamming with friends
· Develop the ability to pick up new strumming patterns as you hear them
· Break away from the mechanical playstyle
NOTE: This is by no means a hand-holding, "let's play the C, F, G7 chords for 30 minutes" type of academy. Andrew will give you the tools needed to define and develop your unique playing style, but your drive and your persistence to learn starts and comes from YOU.
"Andrew Molina is one of my favorite musicians. He works incredibly hard on his craft and approaches the 'ukulele in such a unique way. In addition to his incredible talent, Andrew is humble, kind and so generous with his artistry. He will inspire so many people to start playing the 'ukulele."
- Jake Shimabukuro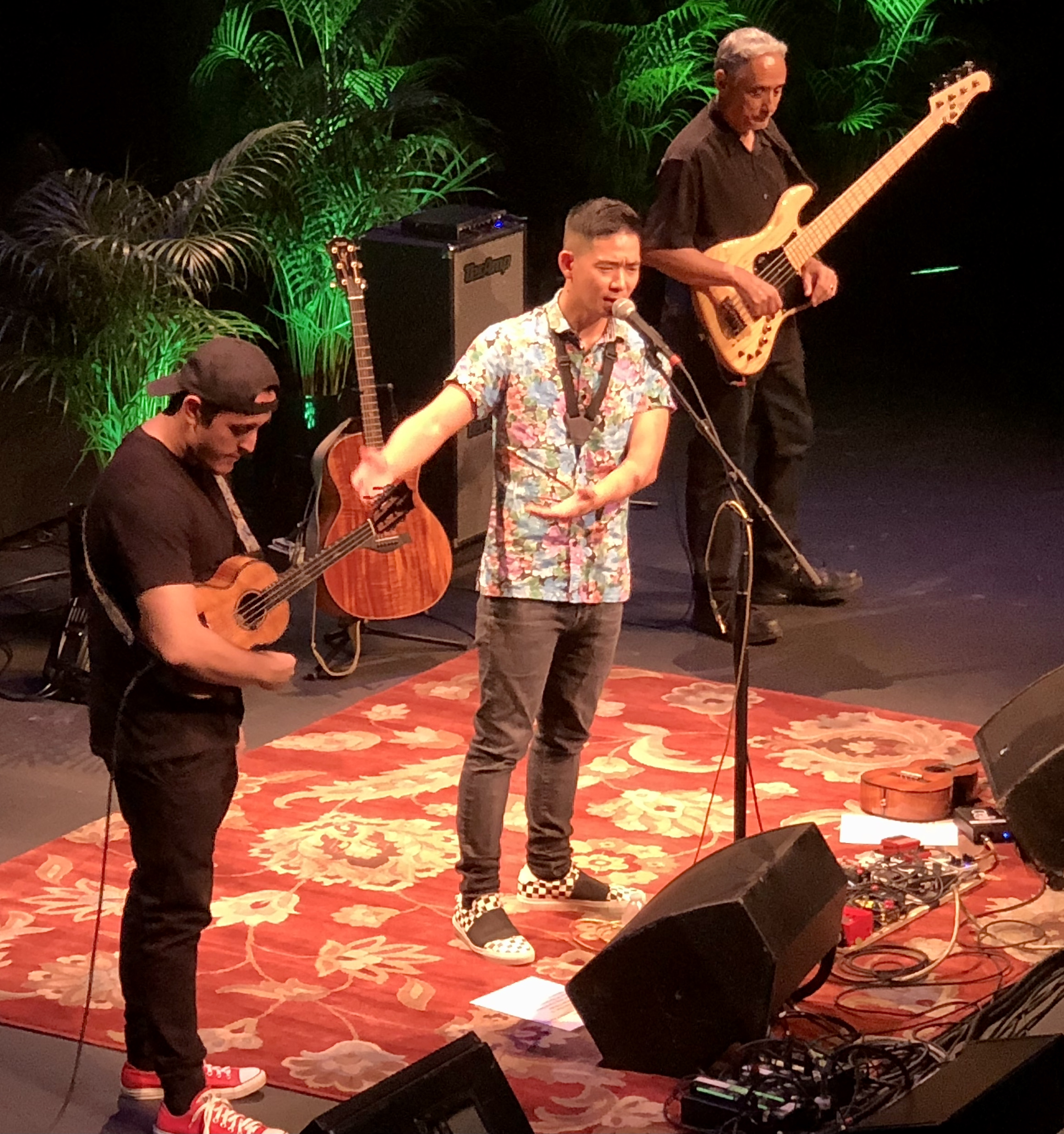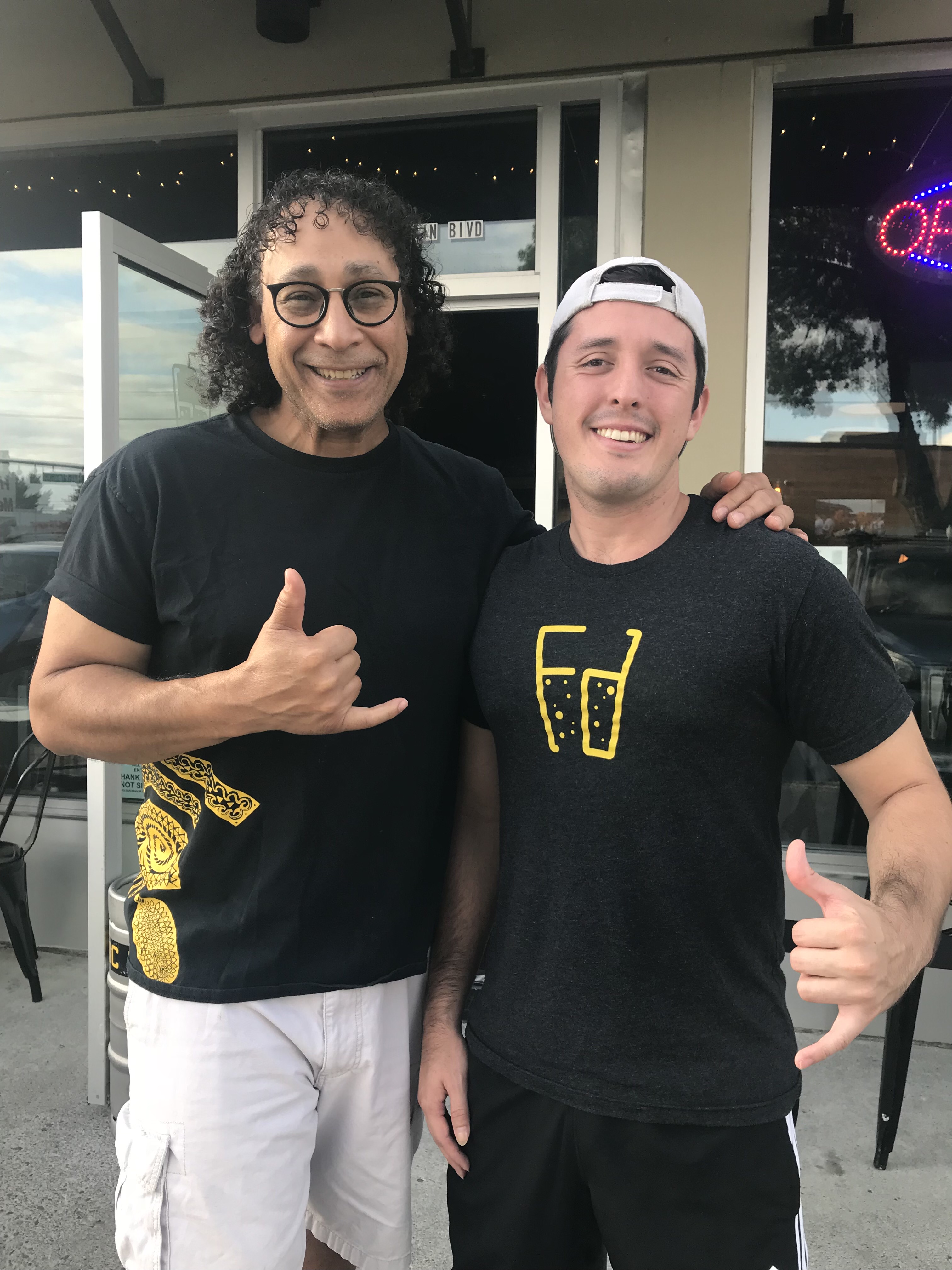 Student/Academy Member Testimonial
" I have taken ukulele lessons from Andrew since October 2020. In that time, my love and passion for the ukulele has increased tenfold. He is clear in his instructions and motivates me to want to be better. He is a patient instructor and a master performer."
-Angel Ocasio, Co-founder of the Rose Festival Ukulele group aka "Rose Buds Uke Jammers."
Music and comedy entertainer.
"Sometimes, it takes someone believing in us in order to help us believe in ourselves. For me that someone is Andrew Molina. His approach to helping me has been invaluable. With his expertise, guidance and support he has helped me realize my dream of going to record my very first album! This is a gift for which I can never express enough gratitude. Andrew- you inspire me to reach for the best I can be and beyond"!
-Michelle "Chelle" Hoch, Founder/Director of the South Central Iowa Strummers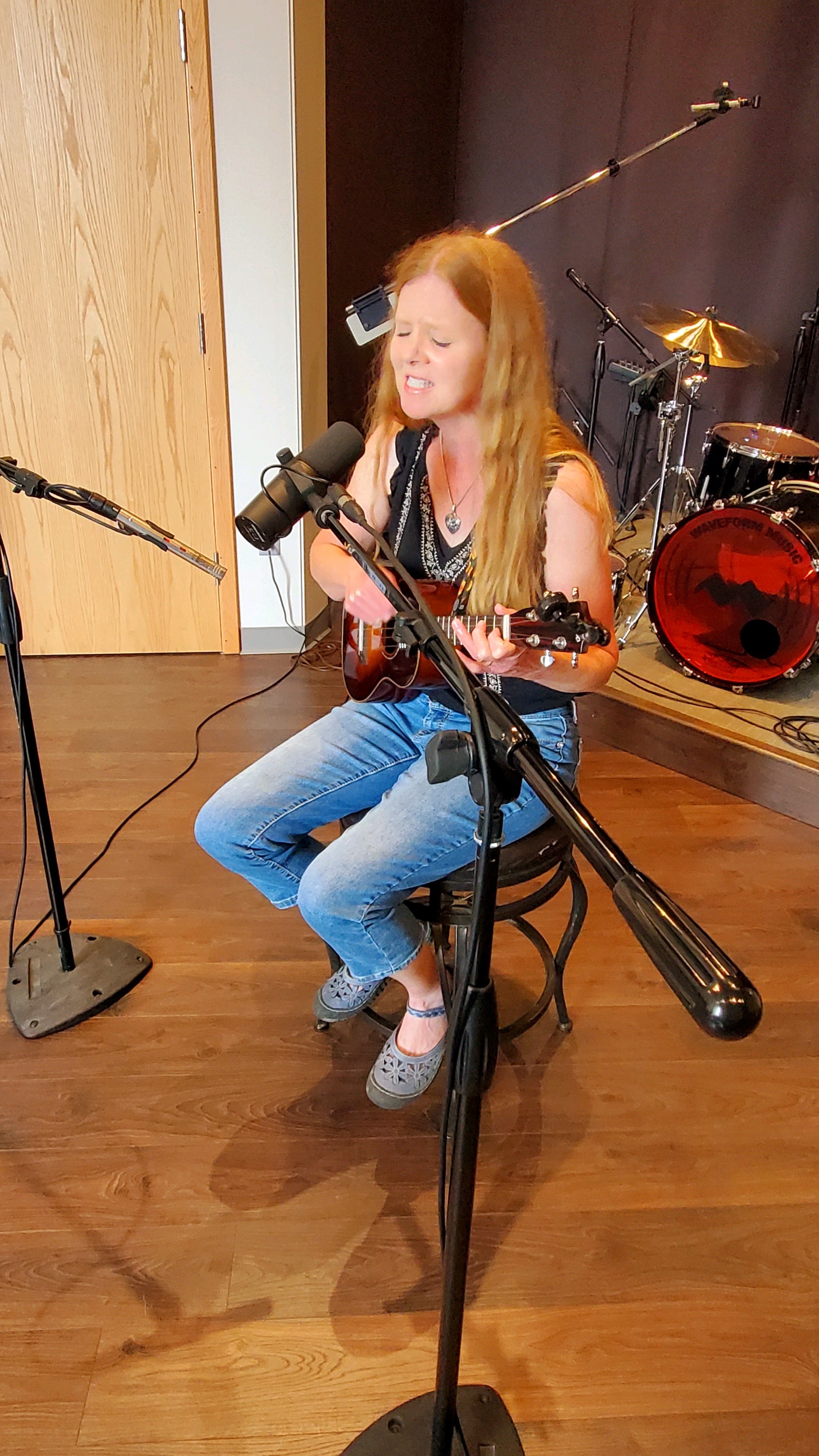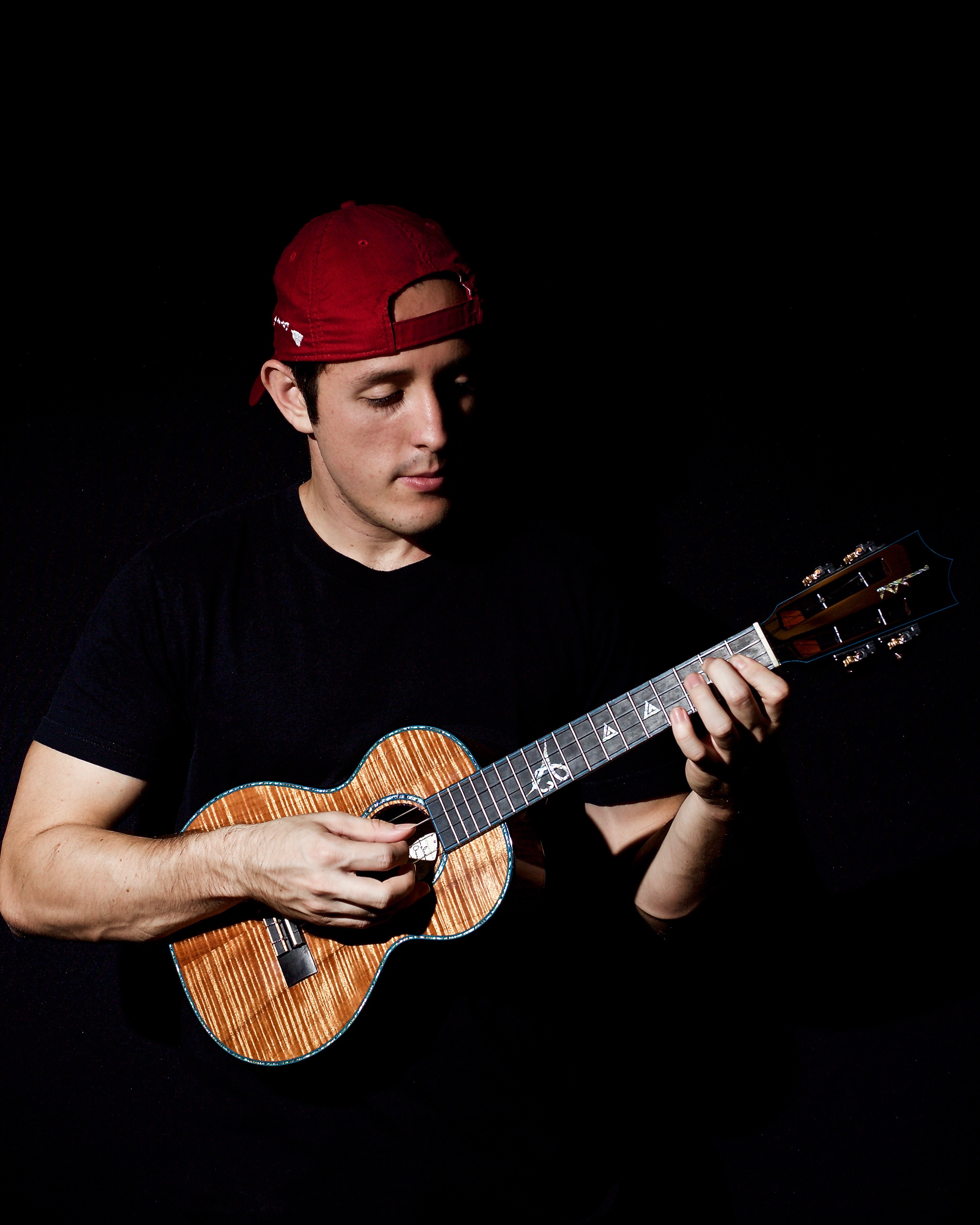 Learn more about your new ukulele coach
Hawaii based ukulele virtuoso Andrew Molina proves that the ukulele has no limits. Andrew's electrifying performances have captivated audiences around the world including China, Europe, Tahiti, and of course the U.S. His 3 albums have all been nominated for "Ukulele Album of the Year" at the prestigious "Na Hoku Hanohano " music awards, (Hawaii's version of the Grammys) and he has also been featured on the cover of England's Uke Magazine. From sweet Hawaiian sounds to Aerosmith's "Dream On" and Guns N' Roses "Sweet Child O' Mine" to even the "Game of Thrones" theme, Andrew proves that anything is possible on the ukulele!
Andrew provides his knowledge, experiences, emotion, and defined ukulele vision to enable you to develop your own unique sound. His ability to encourage, motivate, and explain will keep your skills growing until you hit your dream level of ukulele craft.
Membership Levels
Basic, Elite, Prestige